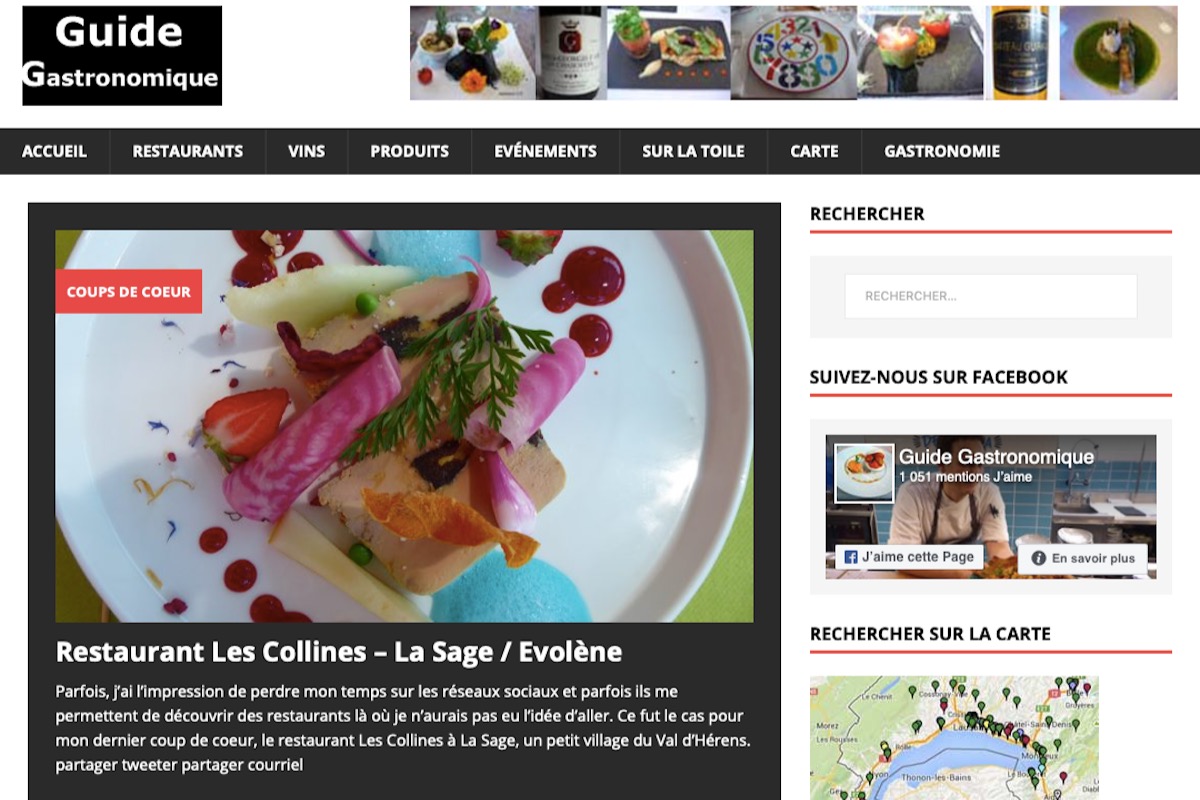 Un très chouette article sur notre restaurant est apparu sur le blog Guide gastronomique.ch ! Une belle description de nos produits, de nos plats et de notre sélection de vins.
En savoir plus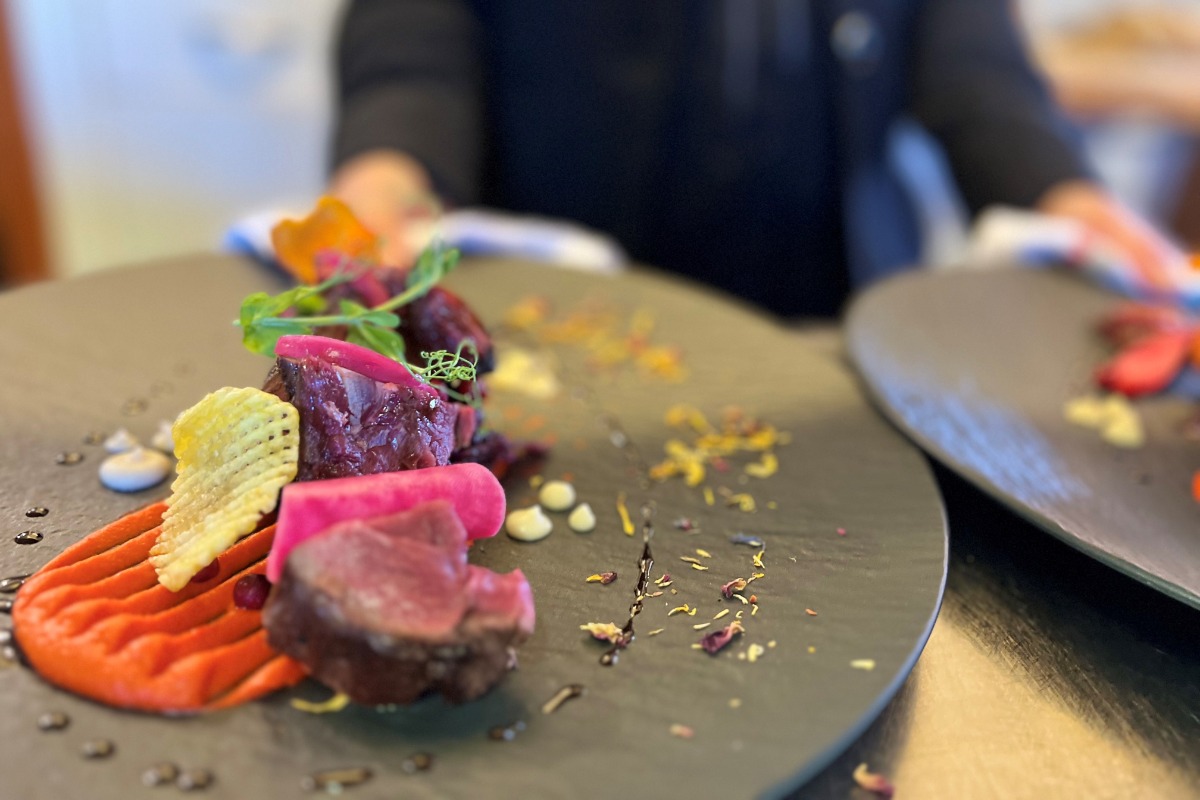 Fermeture du restaurant
Il est temps pour nous de faire un petit break pour vous revenir bien en forme et rempli d'idées ! Nous serons fermés du 13 septembre au 25 septembre inclus. Pour la gastronomie, nous rouvrirons autour de la chasse en espérant vivement vous proposer des bons produits locaux.
Restaurant
We look forward to welcoming you at Les Collines! Maud, François-Xavier and their team have prepared everything for you.
Its fantastic atmosphere and warm setting will rapidly conquer your heart. During the day, you can enjoy mountain delicacies, a hearty meal, indulge in a unique dessert, or sip on a mind blowing beverage.
At lunch time and in the evening, Maud shall read you the specials on the black board. Your culinary journey will begin as soon as you hear her voice. In the kitchen, François-Xavier and his companions sparkle with creativity. So indulge yourself with their tasty, original, local, and sumptuous creations!
Book now!
For lunch time or in the evening... make sure you book ;-)
Opening hours
Monday: 9 am - 11 pm
Tuesday: closed
Wednesday: closed
Thursday: 9 am - 11 pm
Friday: 9 am - 11 pm
Saturday: 9 am - 11 pm
Sunday: 9 am - 11 pm